Emergency Call-Outs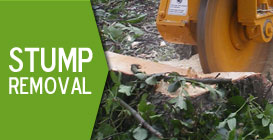 Regular Maintenance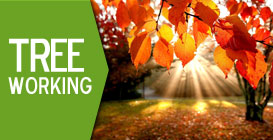 General Gardening
Who We Are & Services Offered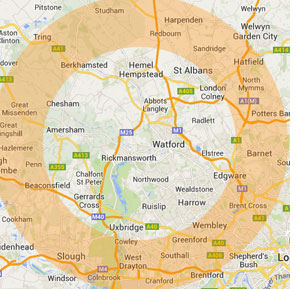 Advanced Tree Care is a tree surgery company based in Watford, Hertfordshire. Established in 1988, our team have been providing tree care services to clients in Hertfordshire and the surrounding areas for over 25 years, building a positive reputation along the way.
Advanced Tree Care consists of friendly, experienced, honest, reliable and highly skilled abortists and gardeners who ensure the health of your trees and garden is their number one priority. We Provide a large number of services including tree removal, tree maintenance and care along with a huge range of other first class, affordable services.
Tree Surgeons Watford, Hertfordshire
We provide high quality arboriculture, tree care and gardening services to Residential and Commercial properties throughout Hertfordshire, Middlesex and North West London.
Our services have been selected by a vast number of clients which have included local authorities, leisure centres, private estates, builders and developers plus a host of private households. To see what our clients think of us, please see our testimonials page.
All work is undertaken by staff, that have amassed over 35 years experience in the arboreal industry, and our skilled surgeons are fully trained and certified by the NPTC.