Emergency Call-Outs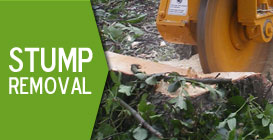 Regular Maintenance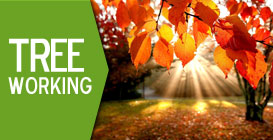 General Gardening
Emergency Call-Out Works
Storm Damage, Dead Wood, Falling Debris

Nature plays it's games every year and we find many customers requiring urgent attendance. We are geared and ready for any emergency call-out.

Storm Damage

Just like any other emergency service, when the weather turns bad we are ready to respond. With high winds and wet grounds, trees and limbs always suffer, indestrimatly falling and reacking havoc. Our team can respond the same day to make the site safe and clear the debris.

Dead Wood Falling

Its very natural for a tree to start creating dead wood areas. Trees which have been deseased, damaged or reaching it's natural end of life will all have dead wood. Once the limb has died it will lose its itegrial strength and then even a mild wind can cause debris to begin to fall out of the tree. Even when these limbs are dead, they are still extremly dangerous to perdestians and property. Our team will climb the tree, remove any dead or dangerous limbs making the site safe again.

Public Road & Pathway Clearance

After a storm or road acceident, roads and pathways are often blocked by falling trees and limbs. Our rapid responce team will corden off the area making it safe for other road users and clear the obstruction quickly and safely. We welcome emergency call-outs from Local Councils, Private Companies and the Private Land Owners.